Custom Fabricating
Need help with your vision and want to create something unique?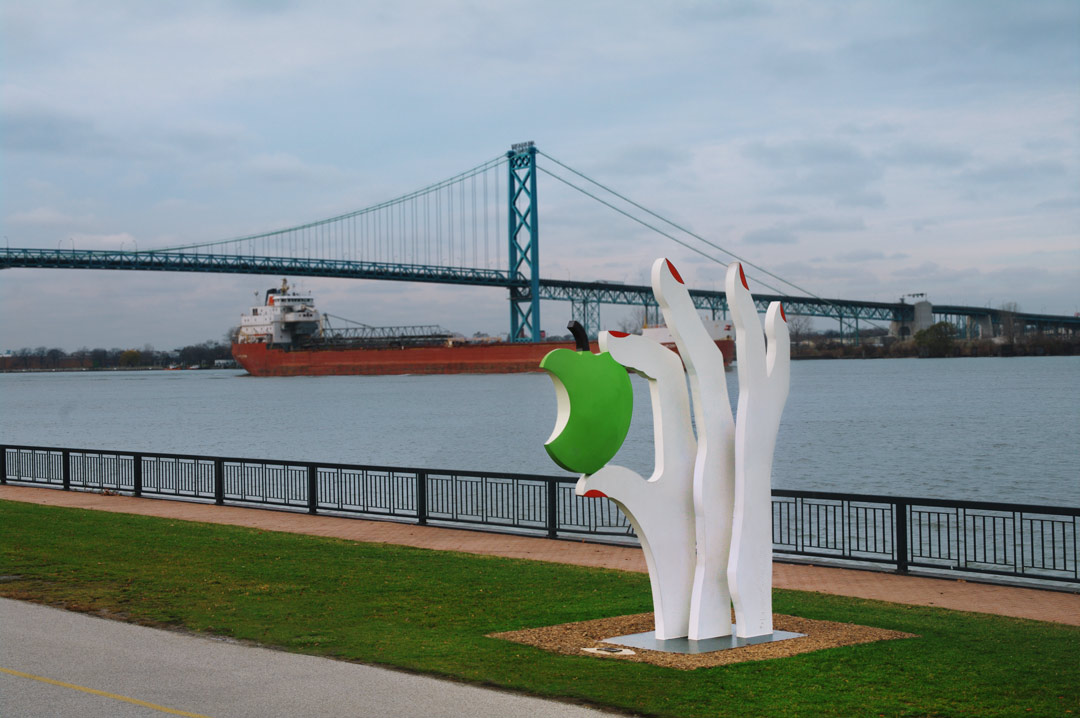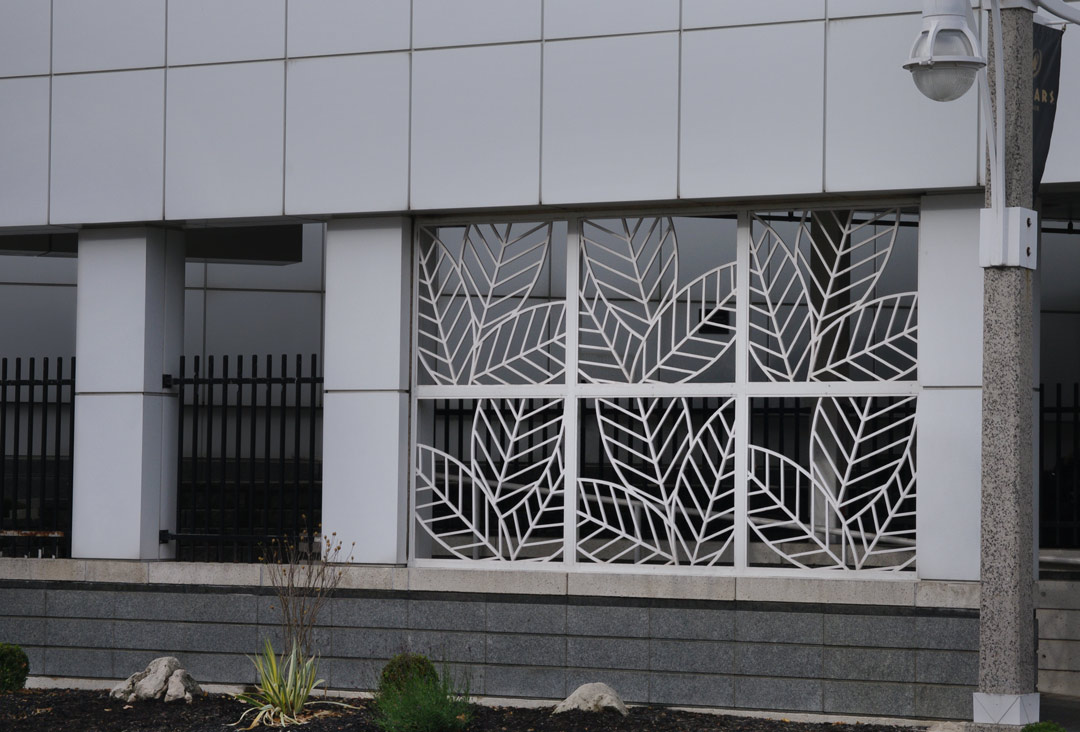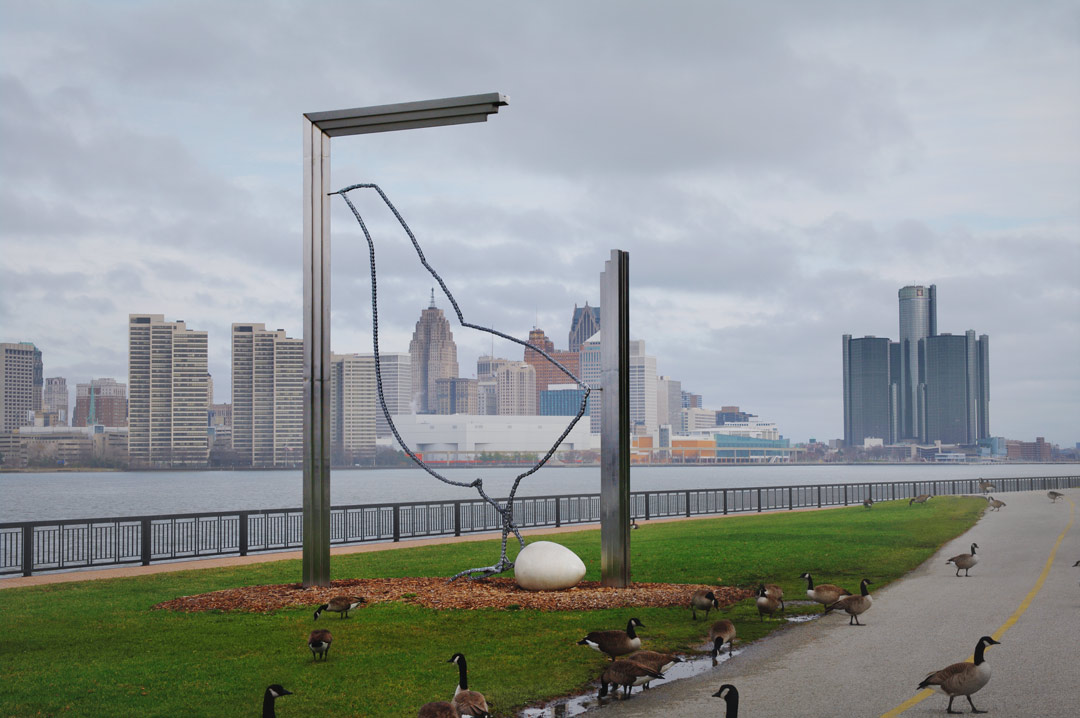 Demonte Fabricating Ltd.
With the connection to a fabricating shop your creativity can let loose and we can make it happen. With being already associated with some famous artistic creations in the Windsor region, their portfolio speaks for itself. Established in 1978, DeMonte Fabricating Ltd. specializes in custom fabricating of steel, aluminum and stainless steel industrial products.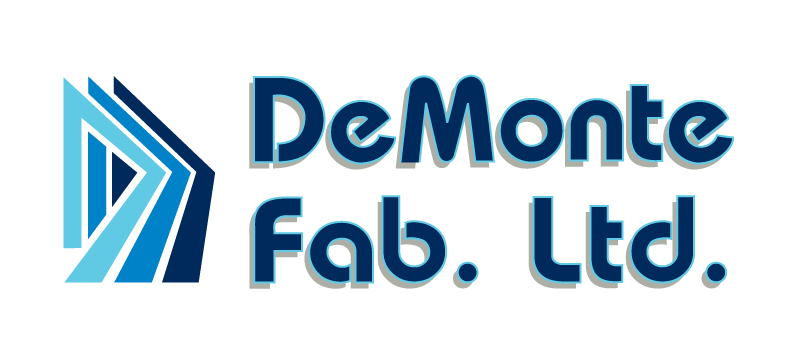 Address
4975 8th Conc. Rd
R.R.#3, Maidstone
Ontario, Canada N0R 1K0
---
We Can Pull It Together
Now that you know, here is how we can make it happen. Contact us or DeMonte with the phone number above and we can discuss your envisionment. We'll work with you and provide you with a product that is structurally sound and looks great.