Mesh Banners
Let us change the look of your job-site or building.
Mesh Fence Banners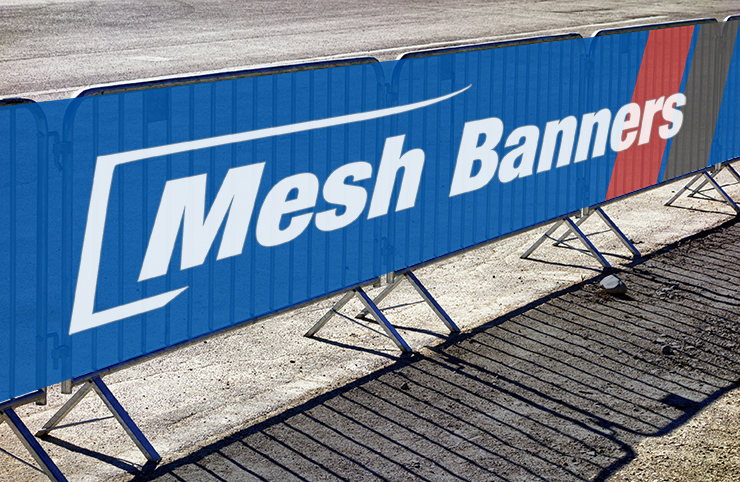 Mesh fence banners are a great way to show images without the wind ripping them. The small holes in the banner allows the wind to pass through with 30% air flow. We can print to any length with a height up to 196 inches.
Grommets are available for those who require them.
---
Large Building Displays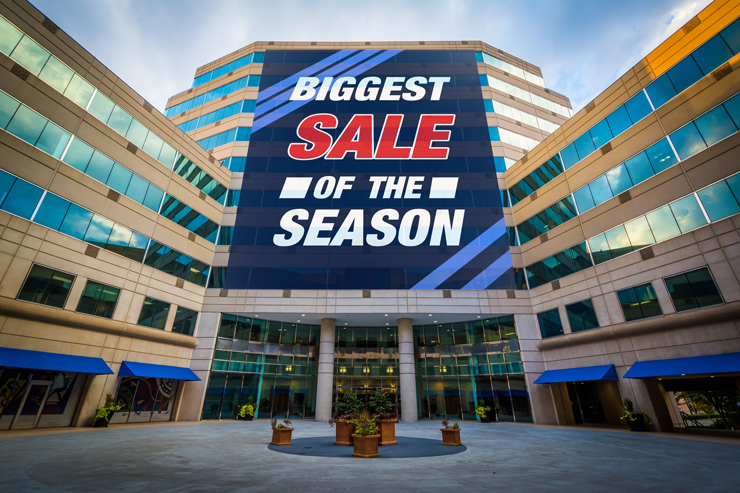 Mesh Banners are a great choice for anybody leaving a banner outside to the elements of the wind. These banners also allow for sunlight to pass through so that any windows covered up will not be completely blocked off.
Grommets are available for those who require them.
---
Awnings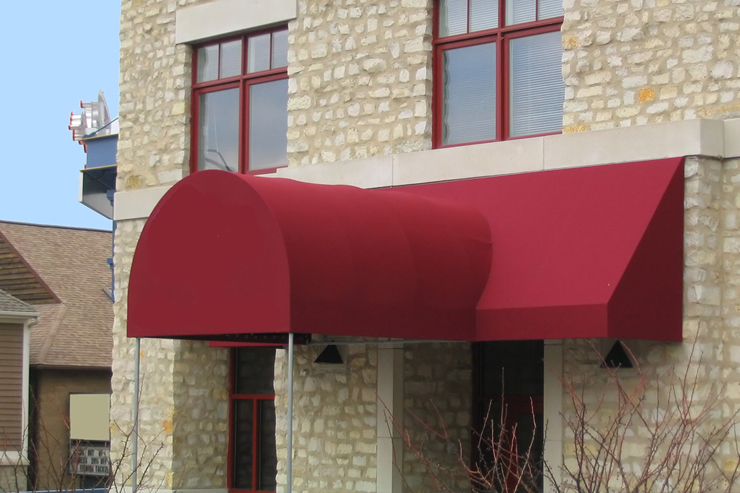 If you have an old awning or just want the option of changing out the cover for the season, then we can help! With different materials and colors to choose from we can make your awning look brand new.
Bring us your awning and old fabric or vinyl and we will sew you a new one to fit the hardware that already exists. Promoting a place of business for special events or upgrading your fabric cover to a vinyl cover is a possibility with us.
---
Job-site Covers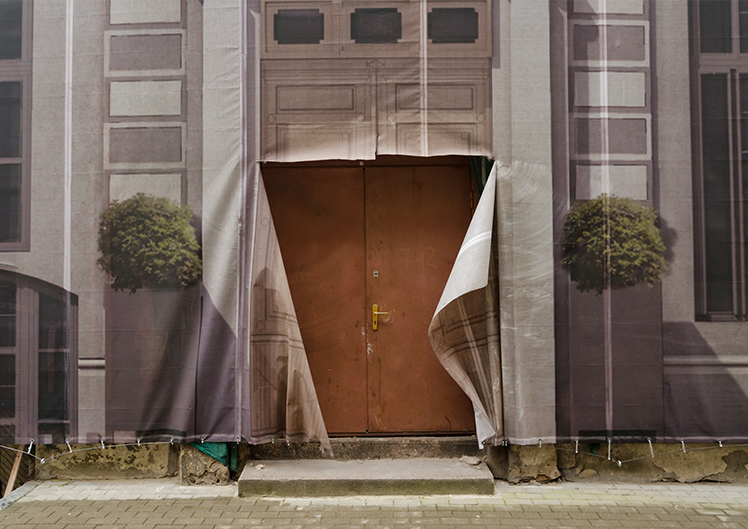 Job-site covers can be made of both the mesh and solid vinyl and are a great way of covering up the construction of your building without losing traffic to your company.
With the capability of printing up to 196 inches on one side and heat sealing pieces together, we can print any graphics flawlessly.