Large Banners
We can print really, really big!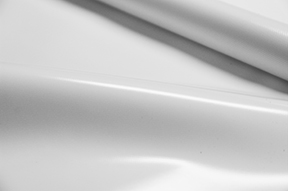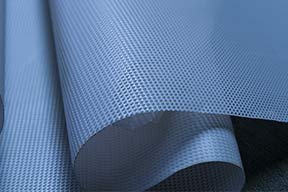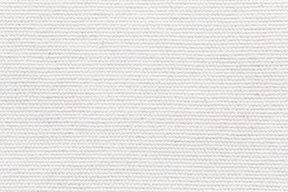 Materials
We can print on a variety of materials including mesh, fabric and vinyl. With these three basic materials many options come to light such as thickness and transparency.
Vinyl Options
A custom vinyl banner provides an easy and affordable way to get your message seen. Full color custom vinyl banners, whether displayed horizontally, vertically, indoors or out, make an ideal choice for just about any message you wish to convey.
Available in 19.8oz or 13oz
Mesh Options
30% air‐flow which will allow the wind to dissipate, in effect allowing wind to dissolve through the banner material. The wind dispersion means that your mesh banner sign can be used outdoor in all kinds of weather.
This economical light weight material can be printable on one side up to 196" seamless.
Our Fabric Material
Digitally printable: optimized for EFI™ 3M™ SuperFlex Inks
Dirt and water resistant
Protected by the most comprehensive finished graphic warranty in the industry.
---












Colors
Our EFI™ 3M™ SuperFlex Inks gives us the advantage to print on any kind of colored material without it affecting the outcome of our prints. We keep a variety of colored vinyls in stock and can print on any requested color. Most large format printers can only print on white vinyl and have to spend the extra money on ink for the chosen background color. With us, we can allow the color of the vinyl to be the background there-by saving our customers that extra cost.
---
Size
We can print up to 16ft on one side and multiple pieces can be heat sealed together.